Building a customized website is exciting and fun from start to finish. Stan Jackowski Designs will construct a responsive site, sending a dynamic message to the world for business, church, and ministry.
DESIGN – The design process begins with customizing your logo for an impact across the web and social media platforms.  The Logo represents vision, mission, and philosophy. 
PLAN -The plan written collects content for creating your website, based upon how digital construction works. 
BRAND – The brand will follow the Logo.  The color pallet will work with the logo, content, and theme process.
ACTIVATE – The Activate Launches your website to the target market.
A Digital Agency With Design In Mind!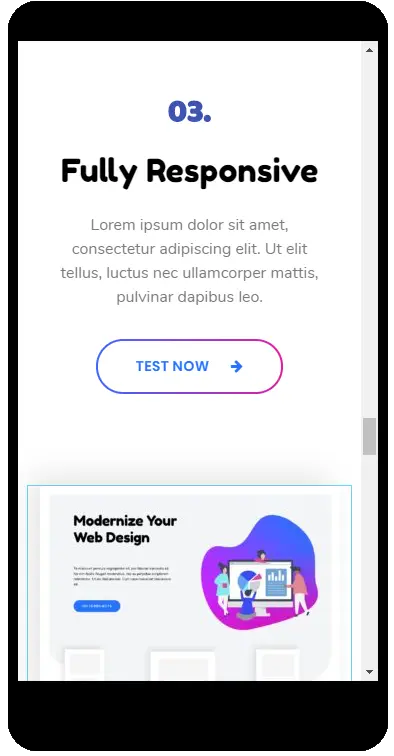 We Prepare YOUR Website To BE Market Ready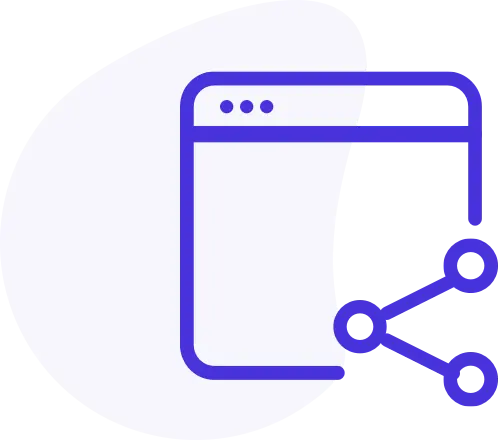 Social Media​​
Maximize Facebook, Instagram, Twitter, YouTube. How to engage a ChatBot that works for you.
SEO
Search Engine Optimization to a new level and up to date.
PPC
Doing Pay Per Click with specific targets and real conversions.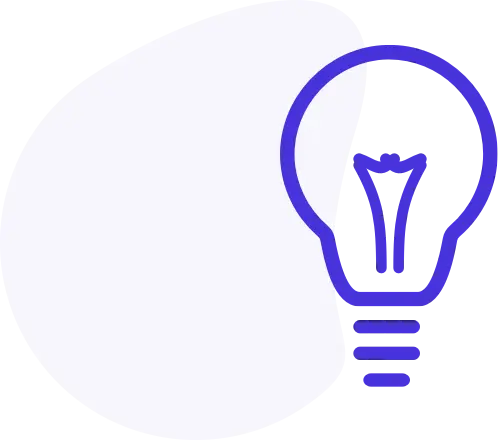 Strategy​​
Finding the right target audience and hitting the mark.​
Web Design​
Designing with the best theme and knowing the power in building the project.
Content Marketing​
Content is the leader.​Writing content that speaks to your audience without putting them asleep.