Web Design & Digital Marketing that Grows Your Business.
Hosting Your Vision Is What We Do. Learning With US Is One Step Forward.
Tips For Design & Hosting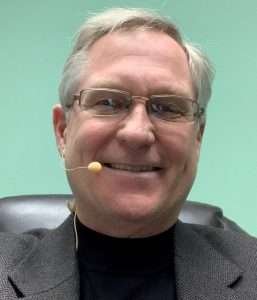 Stanley Jackowski / Founder Host A Vision
Wishlist Member is a fantastic piece of software. If you are looking to build a membership site with training for your tribe, you do not have to look any further. Wishlist member is the answer.
Sign Up For My Free E-Book Today!

Collection, Classes, and Digital Library
Note: Tiny Cat will take up to 20,000 items and will perform within the WordPress environment. There are other choices, but most I have researched are cloud based and proprietary software. Down the road there may need to be separate platforms, never the less for now this would be a start.