Astra Smoothly Integrates With WooCommerce
Brainstorm Force, an information and technology company, established in 2009 with a focus on complete digital marketing and design services. Brainstorm launched Astra in 2017. The company has developed a vast range of WordPress products that power over 2 million websites.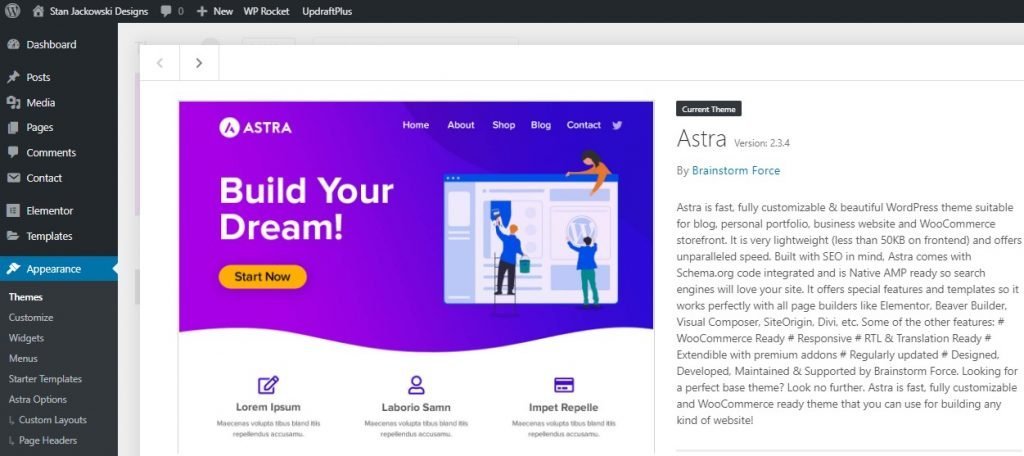 Brainstorm Force has many products that work for a full range of Websites, Blogs, E-Commerce Sites, Membership Sites, and much more. These tools help with constructing astounding websites. The company offers a free version of Astra, a WordPress theme, and a pro version with additional rich features that enhance the creating process. Several free starter templates are available, easy to download, and offers pleasant integration with WordPress.
One of many secrets powering Astra is lightweight, fast, and the ability to customize without spending hours of old school coding. The designer can quickly frame a website and concentrate on the work of creating the project. Astra theme powers over 700,000+ websites and has over 3,300+ five-star ratings on WordPress.org. Astra offers ease with WooCommerce. There is a flexible set up, flowing integration, and great potential for years to come operating as the industry-leading star.
Cutting Edge Combination
WooCommerce with Astra delivers a cutting edge one-two-punch, the right combination for online business. The web designer has full control from conception throughout the life of maintaining a successful project. Once the designer utilizes a variety of tools, there is an appreciation for its toolbox. There are multiple columns for listing products on all devices, content width on an archive page, and organization of numbers for products per page. There is an option to show a sidebar on WooCommerce pages for visibility and add to the shopping cart within the website header. Dedicated layout options in WooCommerce offer selections for creating a blueprint.
Easy Design Steps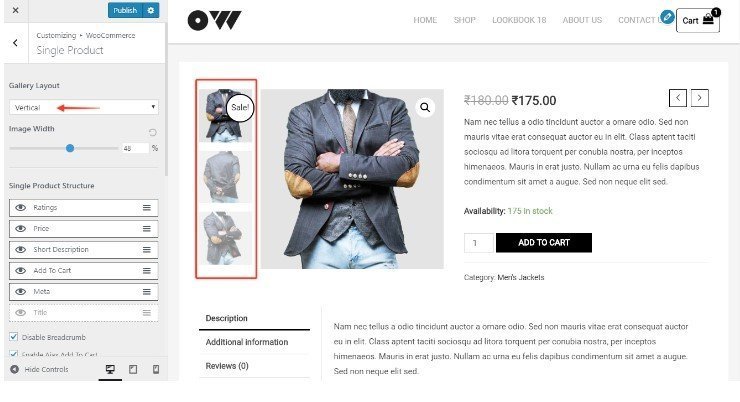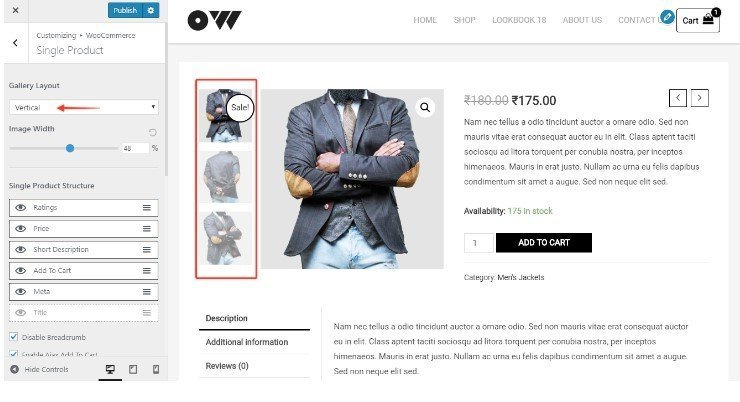 There are many features available with the Astra theme and add-on with WooCommerce. Astra free & Pro offers various options that give you full control over the store mapping. In the Pro version, additional features enhancing the final touches needed in creating a new e-commerce store. The display of items and their categories, making it easier for a consumer to locate the right type of goods they're looking for within the store.
Power In Tools
Using Astra, one can use the default bubble in a circle and attractive icon that engages the customer for purchasing items from the store. The bubble placed at the upper right corner of the shop page and left corner of a single product page.
Grid and List view style products on the shop page in the pro version gives an attractive grid for minimalist functionality. The designer can style the shop page with all purchasable items. It lists them with a function adequate for the main shop page or the product archive page.
It integrates Astra customization for individual pages featuring; product image gallery layout, breadcrumbs, add cart styling, product navigation, related ad upsell-products. The Pro Version offers a quick feature for viewing items. When add-on is imported, go to settings located Appearance> Customize> WooCommerce> Product Catalog.
Two-Step Checkout separately displays the billing details and order sections. Initially, the billing details form to appear, and then the user can see the order summary and proceed to checkout. The customer also has the choice to customize the check out page according to preferences and shopping needs. The magnification tool is unique for zooming into the shop item.
The Offcanvas Sidebar is a premium feature available with Astra Pro add-on plugin. To use these Pro features, you need to have the Astra Theme along with the Astra Pro Adon installed on the website. The web designer can manage the sidebar using the WooCommerce module available with Astra Pro.
The dedicated layout options in WooCommerce give flexibility for smooth design. First select by >customized > global > container> then tabbing down WooCommerce layout. Select Full / Width fining the layout option and control feature.
Using Astra & WooCommerce
Ready to use free starter templates that reduce time and effort.
The starter templates plugin cuts down the time and efforts required to build a beautiful E-Commerce store from scratch.
It offers a library of stunning readiness to use sites and pages. One can look at some attractive ready to use.
Designers can download each of these starter themes customized to a particular style, or pick individual pages as needed for the job. This way, importing ready sites built with Astra and WooCommerce makes setting up the store with minimum efforts.
The responsiveness of Astra & Woocommerce makes the store appearance look great on all devices. The Astra theme offers options for mobile, tablet, and desktop devices to ensure the best experience for all shoppers. The store is easily managed on mobile-responsive devices.
Performance With Speed
Astra has focused and proven remarkable loading times. According to research, when a site takes over 3 seconds to load, most consumers leave even if the site has a beautiful storefront. The key is performance, along with speed, which gives the customer positive shopping experience. They purchase from the site and return as a loyal customer. Therefore, it is essential to use Astra as your go-to theme with a healthy and optimized code. In 2019 Astra 2.0 reduced the loading speed from 3.83 seconds to 694 milliseconds. According to Astra 2019 review, this calculates an improvement of robust 81.87%!
Astra is SEO-friendly with WooCommerce has embedded and structured support with Schema. The platform for the website is understood when Schema attracts search engines, giving customers the results they are surfing to find. Other features and Breadcrumbs function toward the website's overall health and success.
Super Support
Astra's dedicated support includes a knowledge base with extensive articles, video tutorials step by step, one-on-one support, and 24/7 dedicated email support. Both annual and lifetime customers have access to one-on-one support, extensive training, and unlimited. Brainstorm Force has an excellent dedicated Face Group Page with over 10,000+ active members. In conclusion, Astra is a free theme with a paid version. Integration with WooCommerce is the receipt for boosting sales. There is also a reasonably priced Agency Package for growing businesses. See the details below for starting today with Astra Theme & WooCommerce.